AGT Finalist Avoids Chinese Fraud
Wanting to prepare for the events that Evie's family had been invited to, they researched Hong Kong, learning that their relationship with China was complex. It began with the Opium Wars between Great Britain and China in the late 1800's when China was forced to give Hong Kong to Great Britain on a land deal with a 99-year lease. In 1997 that lease ended and Great Britain returned Hong Kong to China as a Special Administrative Region where China allowed Hong Kong to continue to govern itself. While mainland China is a communist country, controlled by a single party, Hong Kong still maintains limited democracy. Politics between Hong Kong and Mainland China have been rocky. In 2014 Hong Kong had massive protests and demonstrations against proposed election reforms that mainland China wanted to impose on how Hong Kong elects their Chief Executive. In 2019 Hong Kongers protested a bill that would have allowed mainland authorities to target critics, journalists and anyone else in Hong Kong for removal to mainland China. Hong Kong is not allowed to maintain its own military or international relations being ultimately at the will of Mainland China through The office of the Commissioner of Foreign Affairs. Even with difficult diplomatic relations, economic advantages keep the two together.
On January 18th, 2021 Evie Clair's manager received a seemingly normal online booking request for two days of charity events in Hong Kong celebrating the launching of a new community center. Evie has performed for dozens of charity events since America's Got Talent but was excited to travel to China for the first time. Her manager responded with the requested quote of $5,000 for the appearance but didn't expect the response from China offering $10,000 plus first class air fare for the whole family of six and lodging at the Ritz Carlton in Hong Kong. They included extras in the contract such as a $5,000 wardrobe allowance with 50% paid up front. The contract stated that if the event was cancelled due to Covid-19 or any other reason, she would be able to keep the deposit.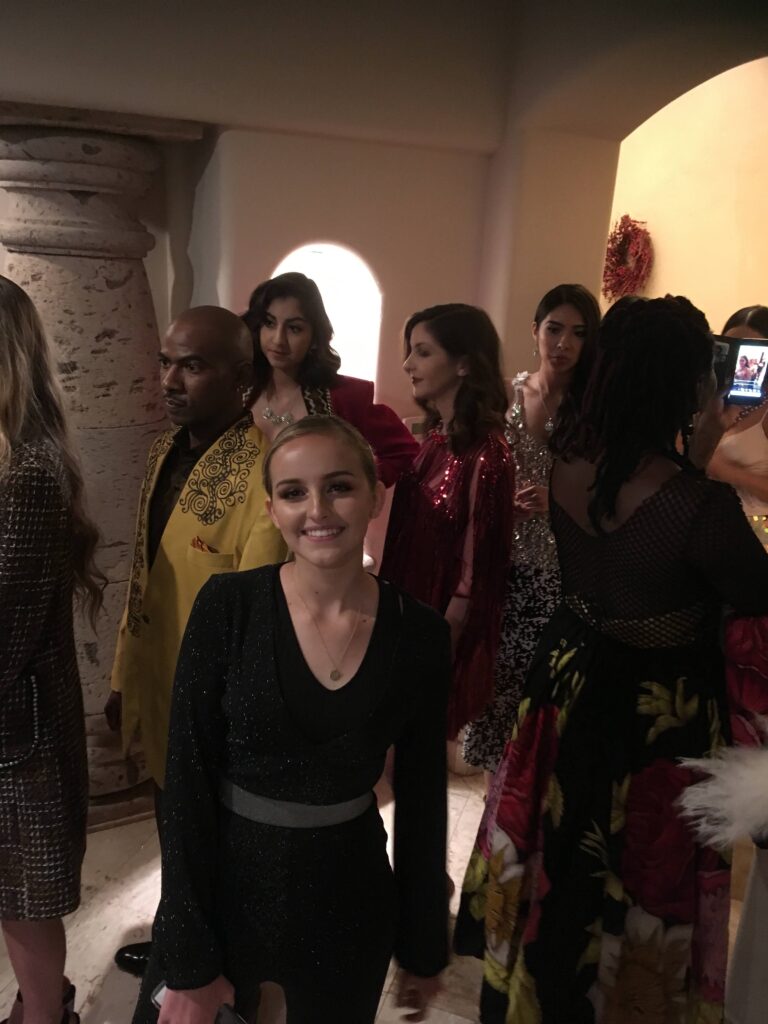 The circumstances of Evie's life captured many hearts all over the world and caused her to be deeply involved in charity work. She has often been treated graciously like this by both charity and non-charity organizations for the past several years, but this was abnormal in that the organization's legal committee chairman asked Evie to present a donation to the charity at the event. He said the CEO wanted to personally give her the money to donate back with a giant check from her at the day-two event. This increased the amount of the deposit they would send by $50,000 which Evie would return as a tax-exempt donation.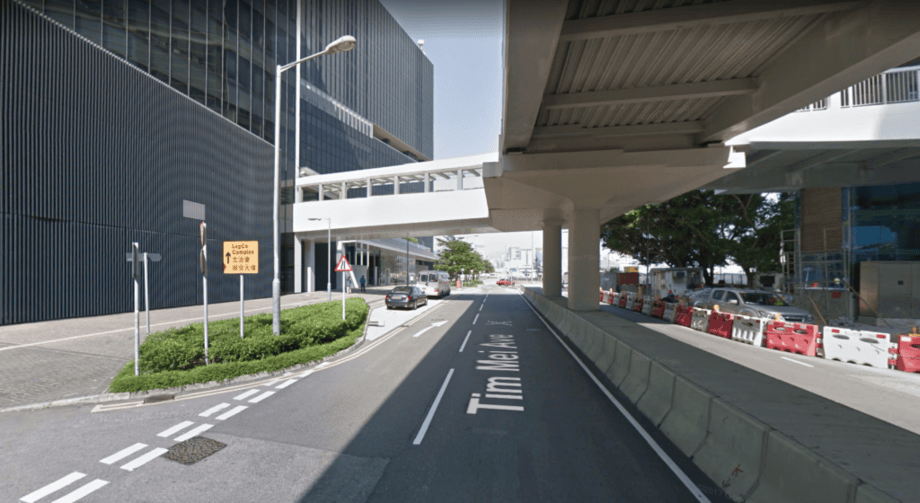 This was a red flag, but the organization sent legal documents with their tax-exempt status and ensured there wouldn't be any tax issues. They researched the company and couldn't find a social media presence but they said that's why they needed Evie to help them establish one with her social status. The website at https://lifelinehk.org said they had been established at 10 Tim Mei Avenue Admiralty in Hong Kong since 2015 with accomplishments helping children escape poverty, hunger and abuse, partnering with government and community organizations. Everything seemed in order so the contract was signed and returned.
Tuesday January 26, 2021 – Evie's mom woke up with concern about the organization and decided to do some research. She wanted to find out who created the website. No information existed but she found out that it had been created only 4 days before the booking request for Evie was made. She then had the thought to call her religious leader, Bishop Elwood, who is also a CPA. She sent him the Chinese tax documentation they provided.
He called back with the news that Lifeline Hong Kong Foundation didn't exist but that the documentation had been manipulated from another organization in Hong Kong. He recommended that she take the cashier's check to the bank and explain the situation, but that we definitely should not send them back the $50,000 donation. He said that the check was probably fake and that the bank may not realize it right away. This would give the organizers time to collect returned donation funds from us, leaving us responsible for the fake check and the lost funds.
Evie Clair LLC received the $61,000 cashiers check from Lifeline Hong Kong Foundation that day. It came from TFC National Bank in Sioux Falls, SD and was sent overnight Fed Ex from Lana at Goldfinch Technology – 622 W 168th St FL New York, NY 10032 with the phone number 201-719-4807 and "The Empire Group" written in the memo on the check. All these discrepancies confirmed suspicion that the check was fraudulent but they had already signed a contract to return donation funds upon receipt of the check.
Upon arrival at the bank, they suggested she call the bank that issued the check to verify it. After a long hold in the lobby of her bank, TFC Bank said they had no validation process and that depositing the check was the only way to find out if it was real. The funds were immediately available in Evie's business account with no hold or issue.
Ivan Chow, the organization's legal committee chair, emailed several times over the next two days with wire instructions for returning the donation portion of the deposit. When told by Evie's manager that the funds were still being verified, he became urgent saying the funds were going to help Covid-19 victims in Hong Kong and couldn't wait. Evie's manager held off paying or touching the funds, with near certainty that they weren't real. She called the bank several times to explain the situation but they said everything looked fine and to call back to file a claim if the check became invalidated. Three days later the bank discovered the fraudulent cashier's check and the $61,000 was gone with no notice from the bank but a $12 returned item fee.
She called the bank to file a fraud claim and they said there was nothing to be done. She then filed a report with the Federal Trade Commission with a response saying "Thank you for helping to fight fraud in your community…The FTC does not resolve individual reports, but your report will be entered in the FTC's Consumer Sentinel database and will be available to … law enforcement across the country."
With the new knowledge that not much is done to investigate fraud by the government and that banks don't seem to care that someone is creating counterfeit checks in their name or that a loophole exists in the system giving criminals 3 days of available, imaginary funds, Evie's family is so thankful for the help they had from above to see these persons and the problems they wanted to cause her family. The family was disappointed to learn they wouldn't be going to China after after all. The kids had Hong Kong Disneyland on their radar. They haven't heard anything else from "Mr. Ivan Chow" or "Lifeline Hong Kong Foundation," but hopefully releasing this post will help their friends and others in the entertainment industry who may be targeted with this type of fraud in the future.