Evie Talks About Bruno!
---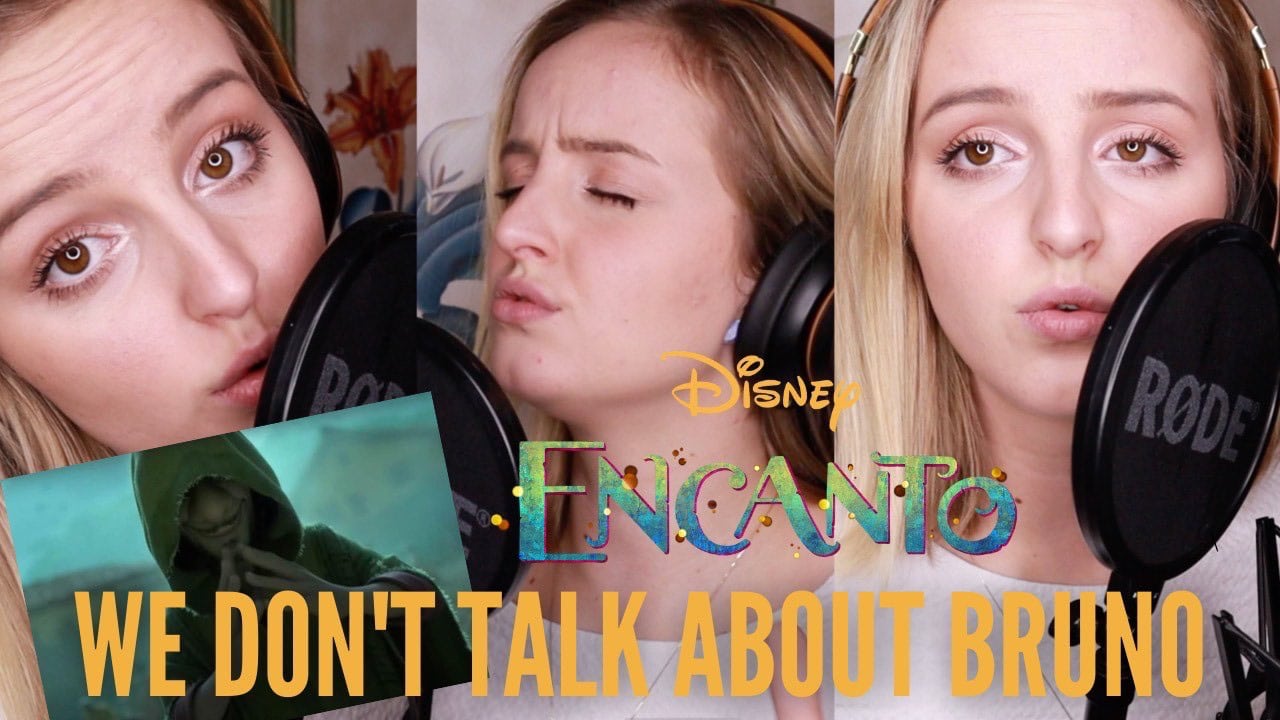 ---
On January 23, 2022 Evie tweeted, "I'm thinking about a new cover. Do we talk about Bruno?" One of her fans responded with "Who is Bruno?" If you know, you know, I guess. But no one really knows. A song from Disney's animated movie, "Encanto," went mega viral breaking records of "Let it Go" from "Frozen." It's an absolutely incredibly well-written song by "Hamilton's" Lin-Manuel Miranda so it's no surprise. It's the first Disney animation song in history to spend multiple weeks at #1.
Evie took on the challenge a little late in the game because she has been performing again while balancing her studies at the university and time with her new husband. She had a blast with the complexities of her first multi-voice cover and her husband says it's one of the best videos she's ever put out. She hopes you love it.