Valentine's week of 2020 has been a big week for sixteen year old Evie Clair and it's not over yet. She still has Incredible run of 2020 Valentine shows with her good friends, The Duttons, at the Dutton Family Theater in Mesa, Arizona. This show feature's classic loves songs like "Put Your Head on My Shoulder" accompanied by guitarist Jacob Gutierrez. There are still tickets left for two shows today and tomorrow. Thank you to KTAR radio and Gaydos and Chad for the love. Evie is excited to meet the winner of the radio contest at the show tonight.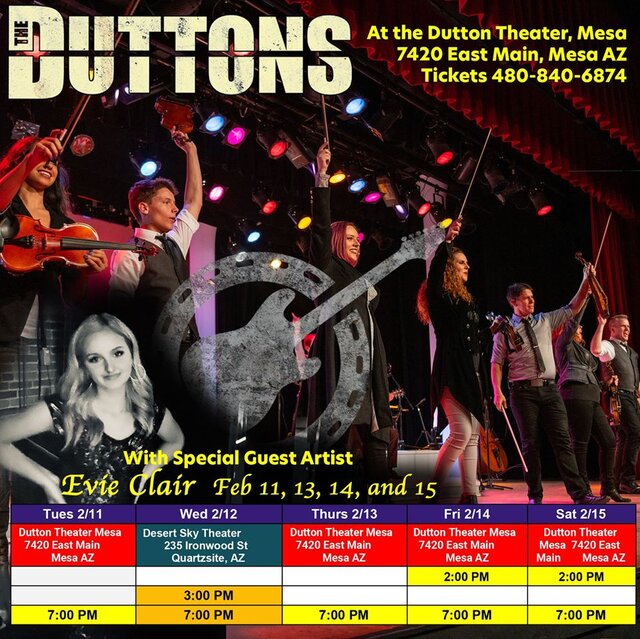 Evie also had her album (EP) Results Take Time come out today! Now you can get the last 5 singles she released as a full EP and it's available on Amazon as a physical CD.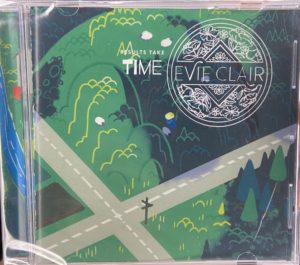 Thank you for all your support with this album that has been a long time in the making. The 5 album cover designs by Dakota Sheperd all come together in the last song Crossroads and the Results Take Time album art cover reveal the heart that was hidden in the picture.
The last announcement for this Valentine's Week is an upcoming FREE concert in Sierra Vista, Arizona with Josh Mortensen. If you don't remember, he is the now grown up little boy Evie has been singing with since she was 8 years old. They have some pretty big hits on YouTube and Spotify including an album called Valentine. See you in Sierra Vista on April 24, 2020 for some music and inspiration with these two amazing artists. Reserve free tickets.