Evie Clair met Christina and Ali when they were all asked to perform at a concert in Evie's dad's hometown of Blackfoot, ID shortly after he passed away. Nearly the whole town filled the high school auditorium to hear these beautiful girls share their experiences and their hearts through music singing "Jealous of the Angels" together after all of them had experienced such tragic losses in their families.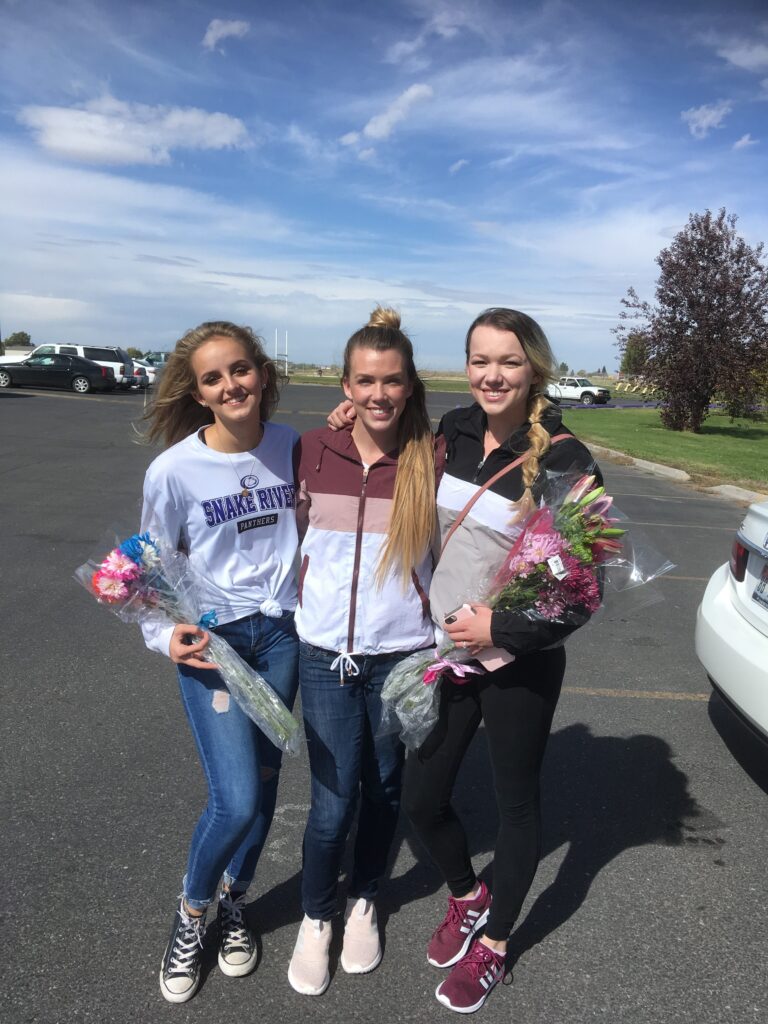 Christina and Ali were top ten finalists on Season 5 of America's Got Talent, with memorable acts like Jackie Evancho and Prince Poppycock while Evie Clair was a top ten finalist on season 12 with her friend Darci Lynne Farmer and the iconic Puddles Pity Party.
Evie, Christina and Ali became instant friends and have stayed close over the years. The message of this collaboration was the result of not only the loneliness they have shared as performances have taken them away from friends and family for years but also the loneliness we may have all experienced together during the isolation and missed opportunities due to the global COVID-19 pandemic. Christina and Ali both suffer from cystic fibrosis so they have been even more isolated during their lives with limited life expectancies and having already suffered the loss of a sibling to the same disease.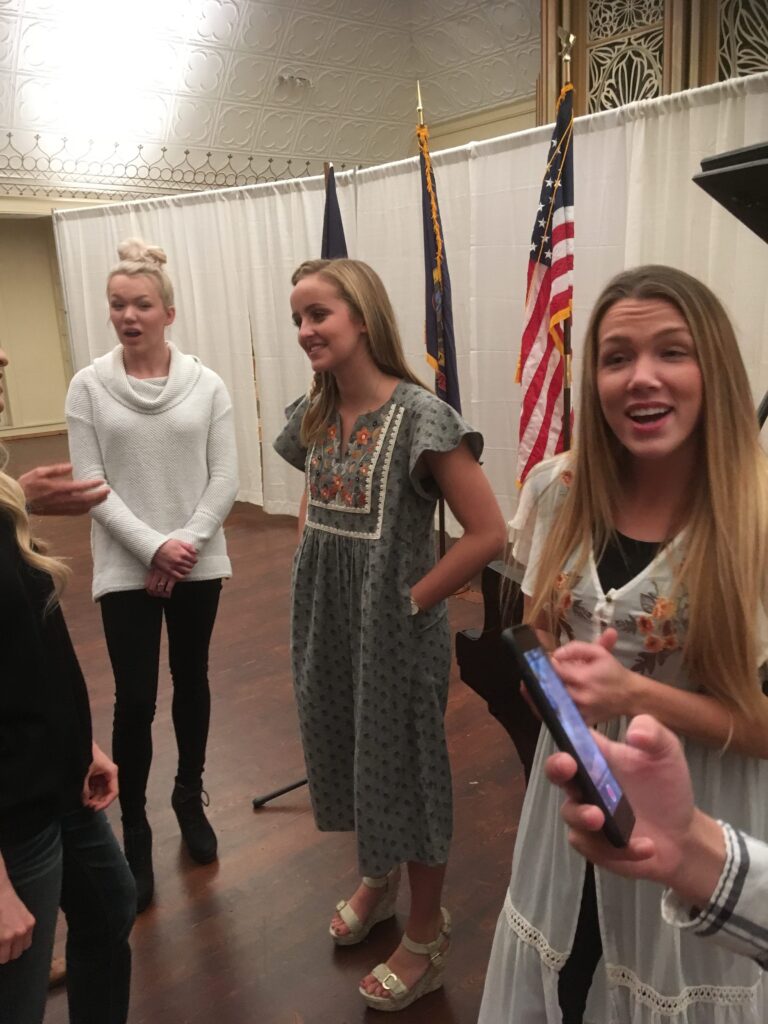 These friends are excited to announce an upcoming stage performance. You can catch them LIVE and all together at Ammon Days on August 7,2021 in Ammon, Idaho.
Download and stream this new cover of Justin Bieber's Lonely here: