Evie has been invited to sing "God Bless America" at the 2015 Baroque Ball for the Jolee-Jaffa Music Foundation on March 21st in Northeast Mesa, Arizona.
"Our inspiration for our gala event is drawn from the Italian Baroque period which produced the world's greatest musicians. It was an era known for its brilliance, opulence and passion which we hope to capture in this event," says Executive Director, Joanne Jolee.
Proceeds from the event will be used to provide music lessons and instruments to the underprivileged, and promote the health benefits of daily music making for all ages.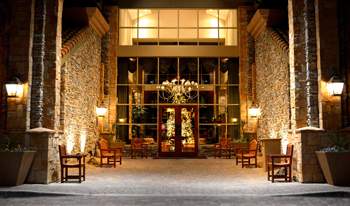 The event will take place at The Trailhead at Las Sendas Mountain, an architectural masterpiece providing a very exclusive location with spectacular views of metropolitan Phoenix city lights, the McDowell and Usery Mountains, and the awe inspiring Red Mountain.
President, Bill Jaffa adds, "We are bringing a spectacular high quality event at minimal cost to raise funds for a great charity that will showcase the foundation in the magnificent Las Sendas setting."