Wedding Weekend
---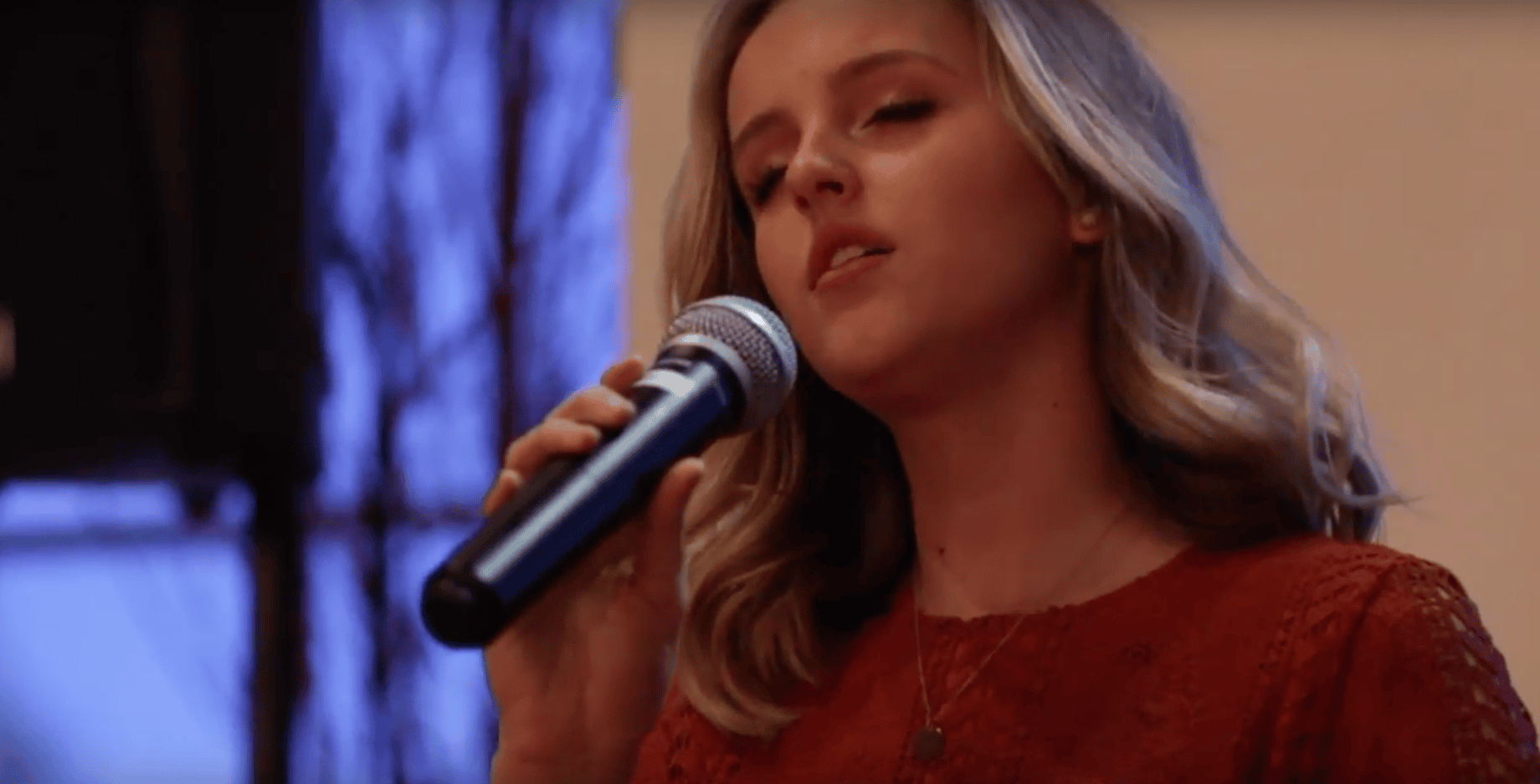 ---
Evie traveled to Utah on April 26th to sing for the wedding reception of Elder Gressman, a missionary who served near her home last year. For the event, she worked with the mega talented director of the One Voice Children's Choir, Masa Fukuda and top Utah cellist, Garrett Rosza.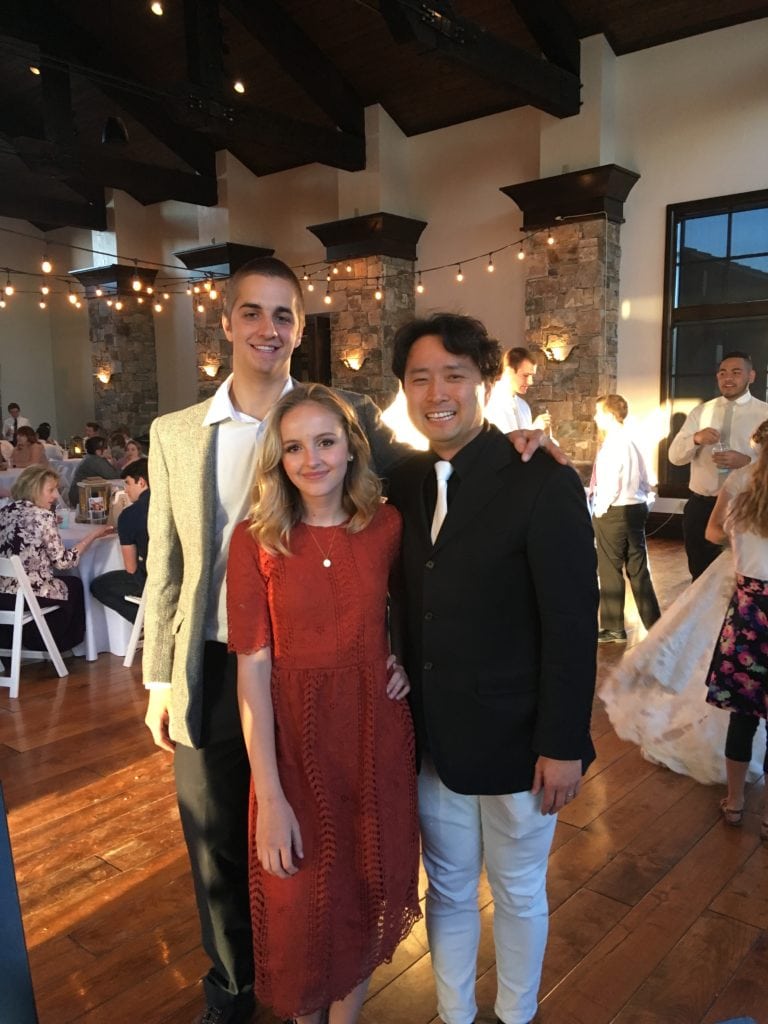 They covered a beautiful song by Ruelle called "I Get to Love You" that was requested by the bride. They also covered "I Wanna Dance With Somebody," "Can't Help Falling in Love" and some 'on the spot' requests. This is live, raw video footage filmed by A.J. Moss. Evie feels so grateful to be able to collaborate with such incredible musicians.
Evie Clair loves visiting Utah because she has lots of beloved aunts, uncles and cousins there. On this trip she also got to spend some time with her best friend, Clancy Thomas and his mom, who came to see her perform. She was happy to get to see them since Clancy only has a few months until he leaves on his mission. Evie belongs to the Church of Jesus Christ of Latter-day Saints where young people as young as 18 serve and teach away from home for up to 2 years. Just like Elder Gressman who served his mission in Evie's town of Florence, Arizona, her friend Clancy will leave home in August to serve the people in Vina Del Mar, Chile.
Clancy has even helped Evie with lyrics for songs on her upcoming "Okay Day" Album that will be released June!