Dear Jane, Pain. If there is a faster path to heaven, let me know when you find it. For now, I suppose that we're on [more…]
An amazing group called Kids Kicking Cancer brought together two friends and competitors from America's Got Talent season 12 for a stunning interview with Rabbi [more…]
Evie Clair – Arms (Christina Perri) – You put your arms around me and I'm home.
Evie Clair poured her heart out Tuesday night with the song "Yours" by Ella Henderson for the semi-finals of America's Got Talent. Her heart was [more…]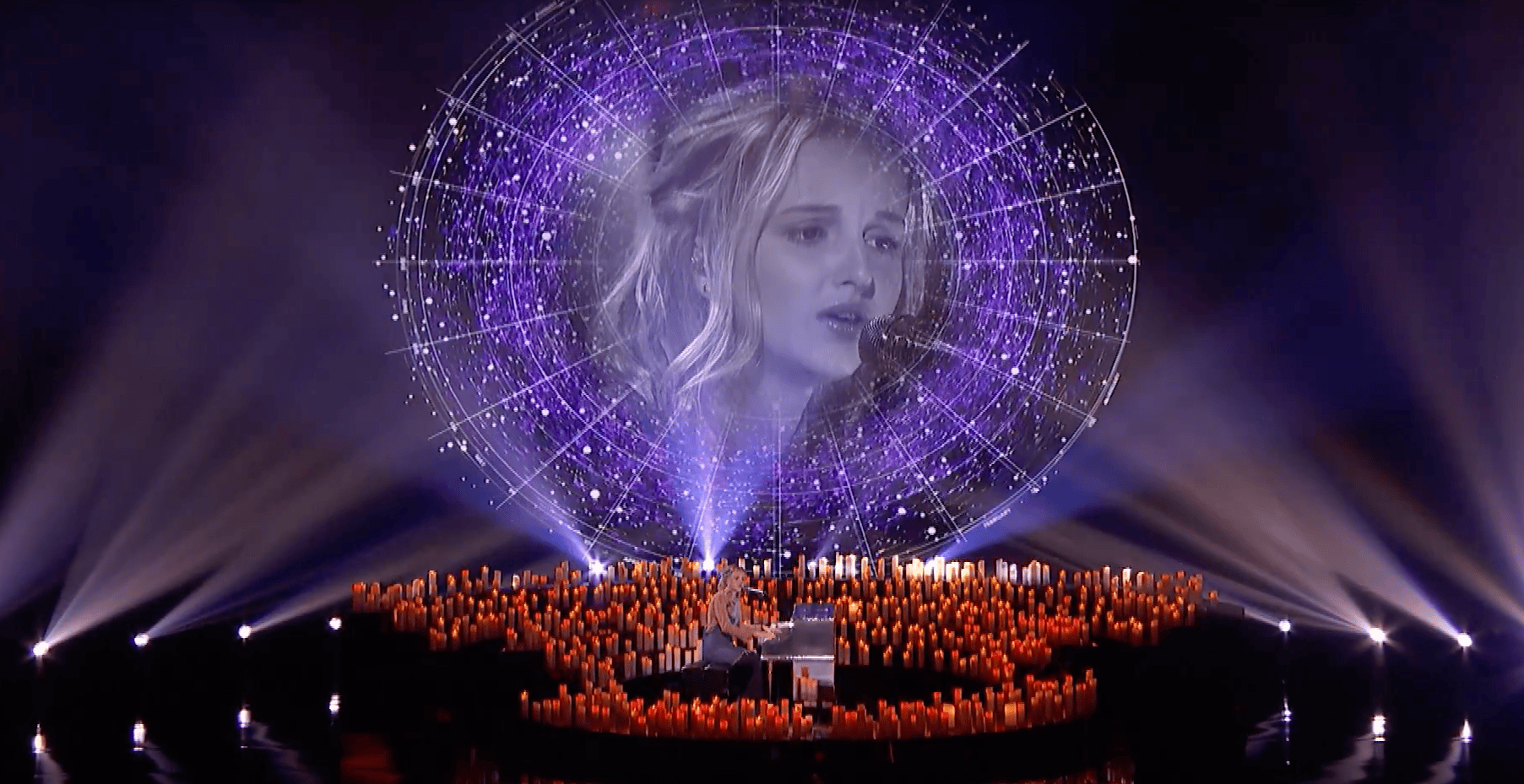 Evie Clair performed the song "Wings" by Birdy for the Quarter Finals. She had an incredible experience working with the staff of AGT on this [more…]
Evie Clair had a difficult time watching last night's Judge Cut episode since it was filmed weeks ago and her dad has become noticeabley frail [more…]
What an unforgettable night for Evie Clair during round 1 of America's Got Talent Season 12!
Tune in Tuesday, June 20th, at 8/7c to NBC as Evie Clair takes the biggest stage in the world!